New Construction Homes


New Homes for Sale in City View Amarillo TX

Amarillo home builder, N&B Homes, is proud to build new homes in the master-planned City View community, located on the south side of Amarillo.
Amarillo home builders agree that City View is one of the greatest locations to build, with easy and convenient access to the fastest-growing areas of the city.
BY N&B Homes Staff |
Take comfort in the neighborhood of City View located in Amarillo Texas. This is an established neighborhood on the south side of Amarillo. This area offers a sense of community on the edge of the city. City View's landscaping alone will make your jaw drop. Imagine yourself in your new N&B Home in this great neighborhood.
Welcome to City View
City View is a wonderful neighborhood to raise a family, with convenient locations of schools and parks. This neighborhood offers many opportunities to get out of the house and spend your summers outdoors. With City View Park & Playground and City View Splash Pad, it is common to see residents enjoying each others company. The residents in this community hold garage sales, block parties, and many other community events. To follow community events and see all community attractions, visit the City View neighborhood website.
City View is located between S Western St and S Georgia St. This location has easy access to Loop 335 and I-27 in the south Amarillo area. Children in this community will attend school in the Canyon Independent School District. Conveniently located one to two miles away from Randall High School and City View Elementary is located in the heart of the neighborhood.
What You Will Love
City View is a ten-minute drive to the center of Amarillo. Residents have easy access to the city but live enough on the edge to escape the congestion of living in town. Parents of elementary age children love walking their kids to City View Elementary School. There also is City View Park equipped with playground equipmentand a splash pad operated by Amarillo Parks & Recreation.
City View in the CISD School District
N&B Homes in City View
N&B Homes offers high quality, custom built homes in Amarillo. You will feel a sense of comfort and community living in the City View neighborhood. N&B Homes' City View home's range from $205,000 to $250,000. With home sizes varying from 1,700 sq ft to 2,250 sq ft. This wide range of pricing and size, allows you to choose the best fit for you and your family. Call N&B Homes today and schedule an appointment to walk through some of our new homes for sale in the City View neighborhood.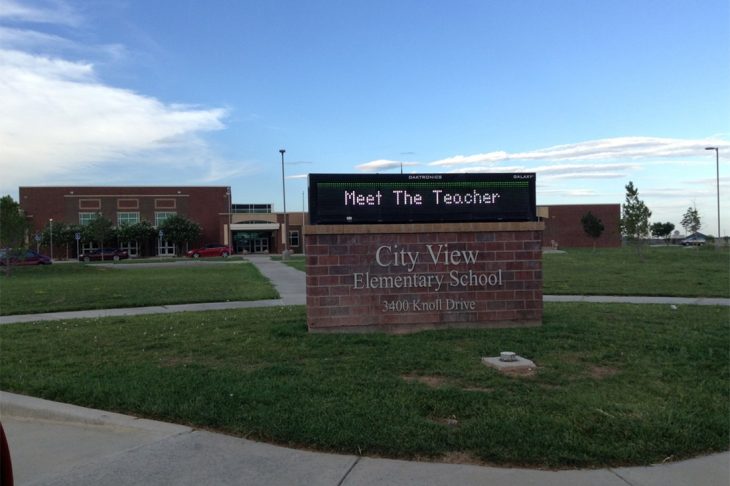 City View Elementary School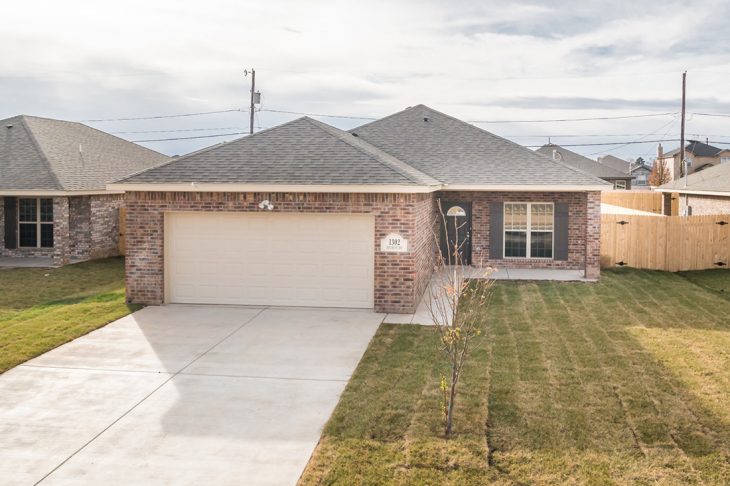 City View: Jessica Floor Plan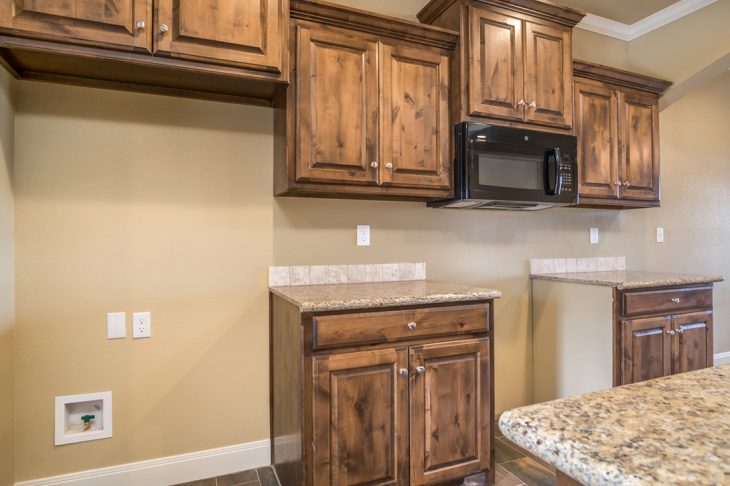 City View: Jessica Floor Plan
N&B Homes in City View
City View Drive, Amarillo, TX, USA
Call Now (806) 681-8198