New Construction Homes


New Homes for Sale in Time Square Village Amarillo TX

Amarillo home builders, N&B Homes, builds new construction homes in the Time Square Village community located off Soncy Road behind Town Square Village in Amarillo TX
Time Square Village is a new master-planned community in South West Amarillo. Canyon ISD. Within walking distance of shopping, dining and entertainment. Great convenience. Awesome value. Exceptional selection.
BY N&B Homes Staff |
N&B Homes is building amazing homes in Time Square Village. This is a new development in South West Amarillo located west of the new Town Square shopping area at Hillside and Soncy. This community is known for its perfect views of Amarillo's trademark sunsets. Time Square Village is conveniently located within walking distance of shops and dining at the new Town Square Village. This is an awesome location for young professionals with families. It is just a stroll away from being able to wine and dine with friends and family.
Welcome to Town Square Village
Time Square Village is the first live/work/play community in Amarillo. Live/work/play spaces are properties designed to incorporate both your professional and personal lives. The demand for urban living areas has a growing market value of living and working in cities. Living here is surprisingly convenient. Urban communities like Time Square Village are designed for people on the move, providing opportunities to connect with people and to make everyday life more practical. We loved the idea at N&B Homes of a live/play, missed-use development in Amarillo to serve the needs of homeowners seeking opportunities to integrate their living spaces with walkable urban amenities such as cafés, shops, movie theaters, exercise facilities, and restaurants.
What You Will Love
Time Square Village is a walkable urban neighborhood in Amarillo, TX. Also known as a mixed-use development or live-work-play locality, the community is designed around the idea that people are happier living in a neighborhood that provides for most of their lifestyle needs. N&B Homes in Time Square Village has a variety of new houses for sale that are close to local companies, and provide recreational outlets for eating, exercise, and entertainment within a walkable distance. This is the first suburban area of its kind in Amarillo, built from the ground up to capture the conveniences of city life in West Texas.
Time Square Village in the CISD School District
Invest in a quality N&B Home on a spacious lot in Time Square Village, call N&B Homes at (806) 681-8198 for details.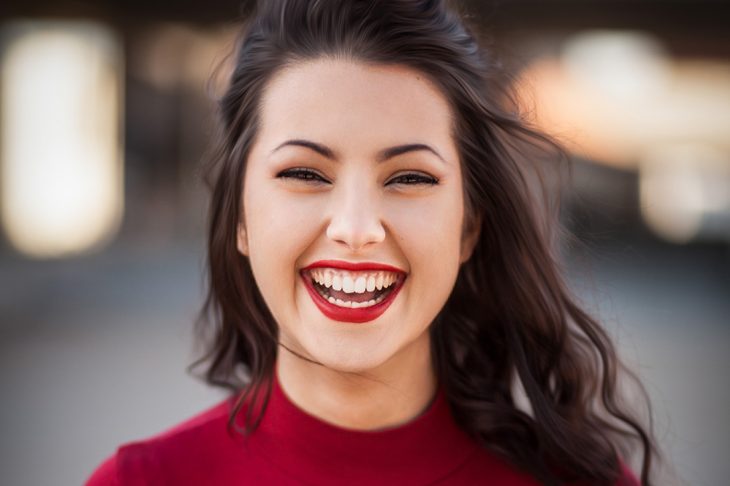 Live-Work-Play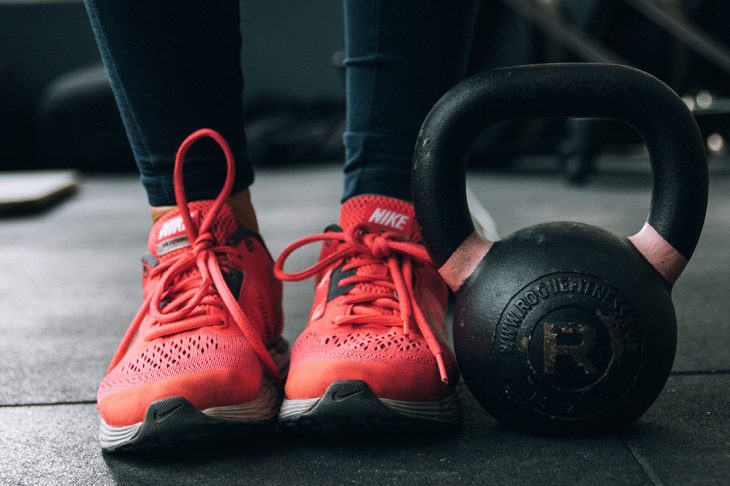 Mixed Use Development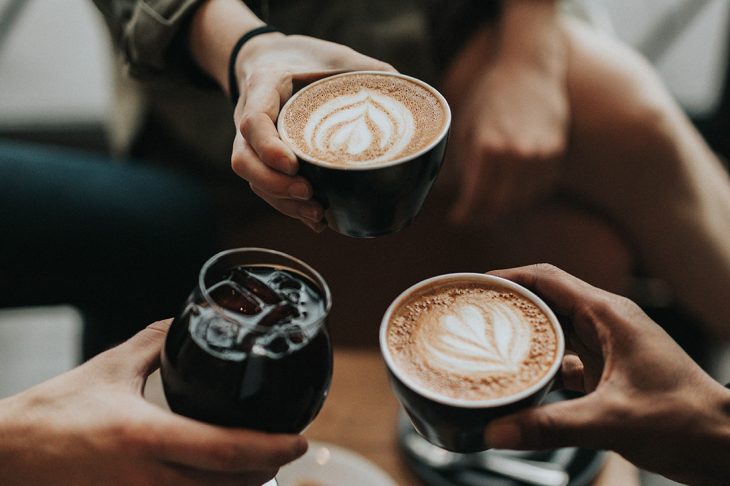 Urban Living Area
N&B Homes Time Square Village
Time Square Boulevard, Amarillo, TX, USA
Call Now (806) 681-8198