New Construction Homes


New Homes for Sale in Tradewinds Square Amarillo TX

Amarillo home builders, N&B Homes, builds custom homes in Tradewinds Square community suitably located south of the Tradewinds Airport and north of Loop 335 in Amarillo TX.
Tradewinds Square is a whole new living experience in Amarillo. Quiet living. Affordable and comfortable homes. Perfectly suited for first-time home buyers and empty nesters.
BY N&B Homes Staff |
Enjoy the peace and quiet in the Tradewinds Square neighborhood. This beautiful new community sets on the outside of the busyness of Amarillo TX. You will indulge in the quietness of this growing and affordable neighborhood. This community is located between Tradewind St and 46th St just east of Washington St. It is in the Amarillo ISD and has easy access to I-40 and I-27.
Welcome to Tradewinds Square
Tradewinds Square is a tremendous place to live in Amarillo, without the busyness of the city. This community is separate from the rest of the city, and will give you the feeling of living in the country with easy access to town. This neighborhood is a wonderful place for young couples that are first time home owners. N&B Homes offers 3 bedroom, 2 bath homes in Tradewinds Square. With prices ranging from $134,000 to $172,000. This gives young couples the opportunity to own their own, instead of just renting their home.
What You Will Love
Tradewinds Square is an up-and-coming, affordable community. With multiple floor plans to choose from, you will have the experience of customizing your first home, without breaking the bank. The quietness of this community will let you take comfort in your new N&B Home. This is an amazing living experience in Amarillo. You have the luxury of living on the edge of town, but have easy access to shopping, dining, and other amenities.
Tradewinds Square in the AISD School District
N&B Homes in Tradewinds Square
If you're looking to build a new home in Tradewinds Square, then look no further. Amarillo home builders, N&B Homes, has just the right floor plan and lot ready for you. It's time to invest in a quality home that you can call yours. Quit paying ridiculous rent prices, and call N&B Homes to see how we can get you in a beautiful and affordable new home. For more details about your future home in Tradewinds Square, call N&B Homes at (806) 681-8198.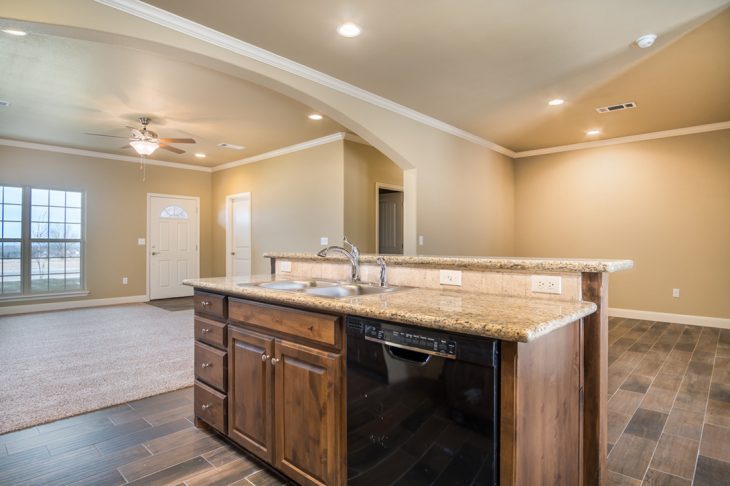 Tradewinds Square: Kitchen, Jessica Floor Plan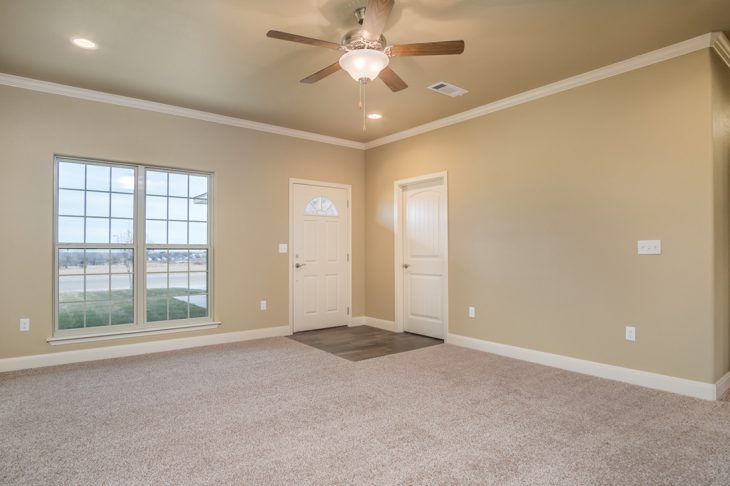 Tradewinds Square: Kitchen, Jessica Floor Plan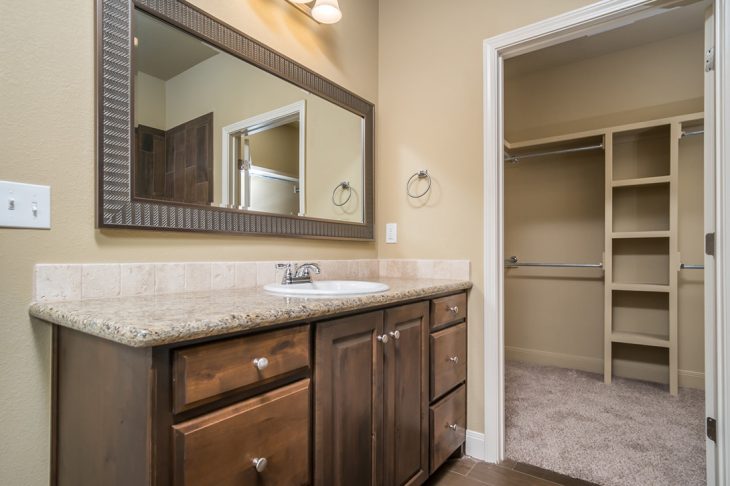 Tradewinds Square: Bathroom, Jessica Floor Plan
N&B Homes in Tradewinds Square
Eberly Street, Amarillo, TX 79118
Call Now (806) 681-8198