N&B Homes Offers Quality and Value in Our


New Houses for Sale in Amarillo TX

Amarillo, Texas is the thriving economic hub of the Texas Panhandle.
N&B Homes is now building affordable, high-quality homes in Amarillo, Texas. It is one of the most stable economic communities in the nation.
BY N&B Homes Staff
What You Will Love About Living in Amarillo, Texas
Amarillo, Texas has one of the lowest unemployment rates in the nation and one of the cheapest costs of living. Amarillo is a leader in renewable energy and is close to the beautiful Palo Duro Canyon. Add to this the great local restaurants, award-winning school system, Amarillo College, American Quarter Horse Association, the world-famous Cadillac Ranch, and The Big Texan (Home to the Free 72oz Steak), and you have all the ingredients for a great place to live.
Amarillo is thriving economy. It is the hub city of the Texas Panhandle and an economic leader in agriculture, energy, finance, healthcare, manufacturing, construction, and professional and business services. During the Great Recession of 2008, the Amarillo economy held strong and stable, earning it the reputation for being recession proof. The Amarillo Economic Development Corporation listed 5 Factors That Are Fueling Amarillo's Fast Economic Growth:
Natural Resources
Infrastructure
Human Capital
Law and Regulation
Capital Investments
Where We Build in Amarillo
N&B Homes is now building in the following Amarillo TX neighborhoods:
The Greenways – A community of stately and comfortable homes offers sunset trails and peaceful parkways in Southwest Amarillo. Premium location.
Fox Hollow – Fox Hollow is a new master-planned community in North Amarillo. River Road ISD. Great convenience. Awesome value. Exceptional selection.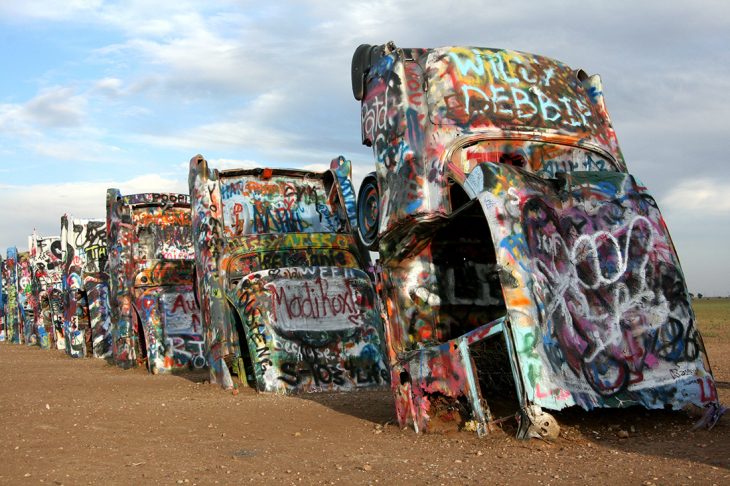 Amarillo Cadillac Ranch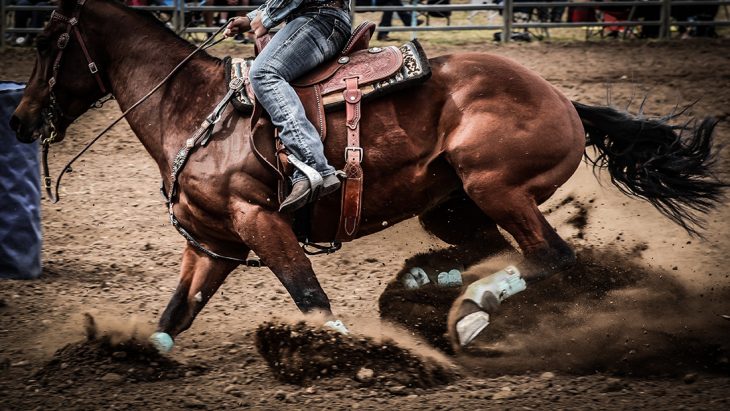 American Quarter Horse