New Construction Homes


New Homes for Sale in Hunter Estates Canyon TX

Hunter Estates by N&B Homes is a new master-planned community in Canyon, Texas offering affordable country living on spacious one-acre lots.
One-acre lots. Starting under $270,000. Homesites in Canyon ISD. Excellent location. Country living at affordable prices.
BY N&B Homes Staff |
Hunter Estates by Amarillo builder N&B Homes offers homeowners affordable country living located just off Helium Rd between Rockwell Rd and Country Club Rd in Canyon, Texas. You will enjoy a beautiful homesite on a 1 acre lot in the Canyon School District, with easy access to I-27. Builders welcome. But you better hurry. These lots are going fast.
Welcome to Hunter Estates
Hunter Estates is an affordable, master-planned community of beautiful homes on generous lots near the Palo Duro Canyon. Combine the best of country living with easy accessibility to Canyon and Amarillo. A perfect community for young working professionals, families, and empty nesters.
The neighborhood of Hunter Estates has beautiful and affordable homes on spacious lots. Development restrictions allow for utility barns. Safe places to walk and for children to play. The stars at night are big and bright without the noise of city lights.
What You Will Love
Hunter Estates is a five-minute drive to the heart of Canyon and a fifteen-minute drive from Amarillo. Residents have easy access to both cities. An easy commute to Amarillo. A quiet drive to some of the best public schools in the Texas Panhandle. Enjoy the Palo Duro Canyon State Park, the downtown restaurant district, specialty shops, historic buildings, West Texas A&M University, and Canyon nightlife.
There are so many things to love about Canyon TX. The people are friendly. The restaurant district on the square is delightful. School teachers wait in line for years to be able to teach in Canyon Schools. Some of the best mountain biking trails in Texas are available in the Palo Duro Canyon State Park. Canyon is a horse and cattle paradise. It is home to the Bar Z Winery, an award-winning winery made entirely of Texas grapes. The original Palace Coffee, voted the number one coffee shop in America, is located on the square in Canyon. And if that's not enough, WTAMU is a great university offering 58 undergraduate programs, 39 masters' degree programs, and one doctoral program.
Hunter Estates in the CISD School District
Invest in a quality N&B Home on a one-acre building plot in an excellent country-living location, call N&B Homes at (806) 681-8198 for details.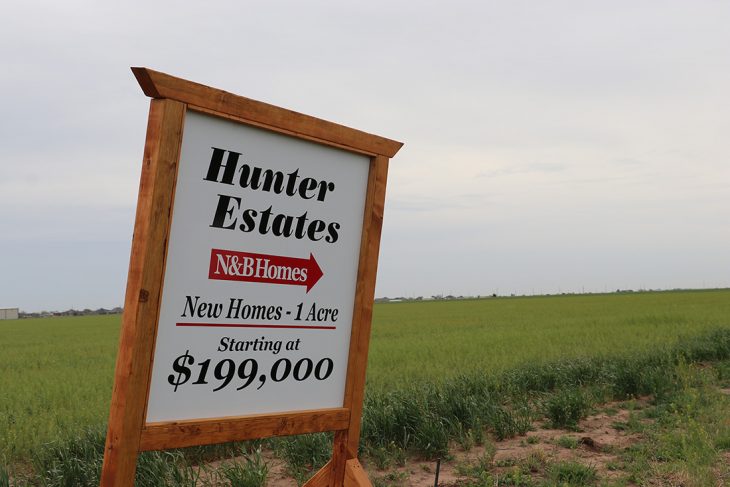 Hunter Estates: Affordable Country Living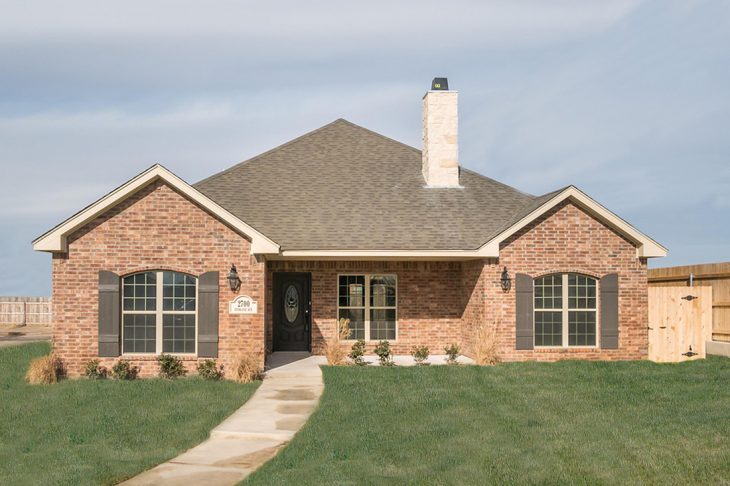 Hunter Estates: Steamboat Floor Plan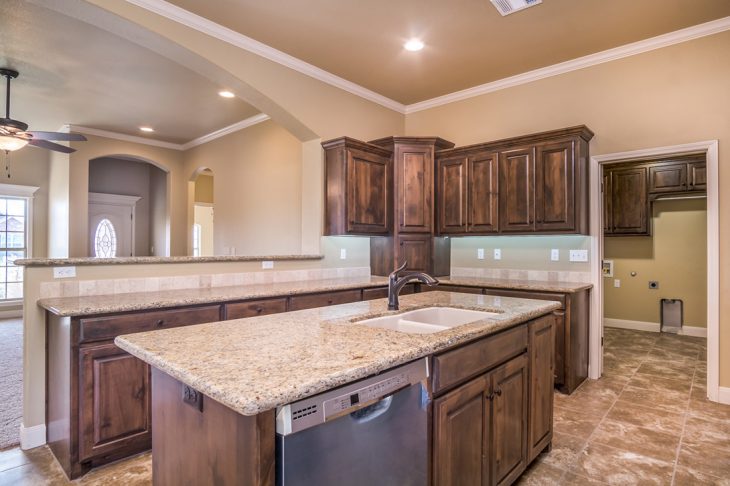 Hunter Estates: Steamboat Floor Plan
N&B Homes in Hunter Estates
18427 Helium Rd, Canyon, TX 79015, USA
Call Now (806) 681-8198