New Construction Homes


New Homes for Sale in Fox Hollow Amarillo TX

N&B Homes proudly builds homes in Fox Hollow of Amarillo. New neighborhood. Affordably priced. Serene location conveniently located just off the Dumas Hwy and Hwy 335.
Fox Hollow is the perfect start for young families. River Road ISD. Quick commute to Amarillo and Dumas. Affordable living in a rapid-growth location.
BY N&B Homes Staff
Fox Hollow is a developing community offering affordable homes in a quiet suburb of Amarillo, Texas. This is a great start for young families. The community is expanding. Fox Hollow is a carefully designed, master-planned community.
Welcome to Fox Hollow
People mover to Fox Hollow to have easy access to the Dumas Highway so they can work in Amarillo and have their home quietly close to the wide open spaces and rolling hills of northern Amarillo. Fox Hollow is a solid community with all the amenities you need for your young family.
What You Will Love
You will love living in a neighborhood with sidewalks and country landscapes, rolling hills and every modern convenience. Every detail of the new Fox Hollow community, every lane and alleyway are carefully planned. There is not a more convenient location to live in North Amarillo, Texas. You're gonna love your Fox Hollow N&B Home in Amarillo, TX.
Fox Hollow in the River Road ISD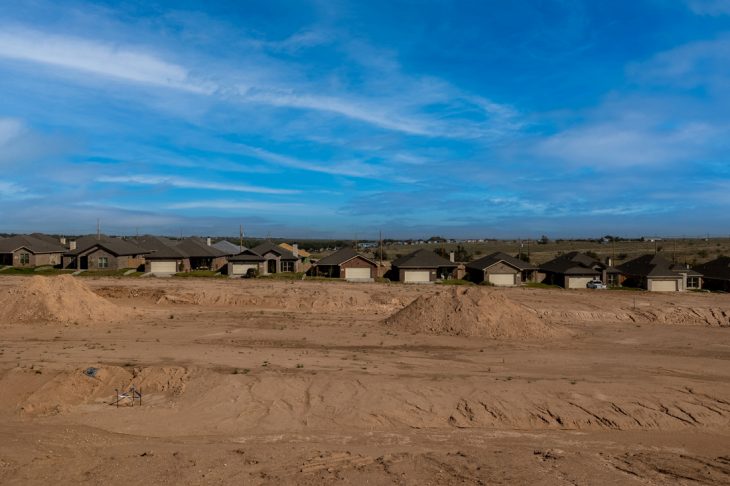 Fox Hollow Community in Amarillo, TX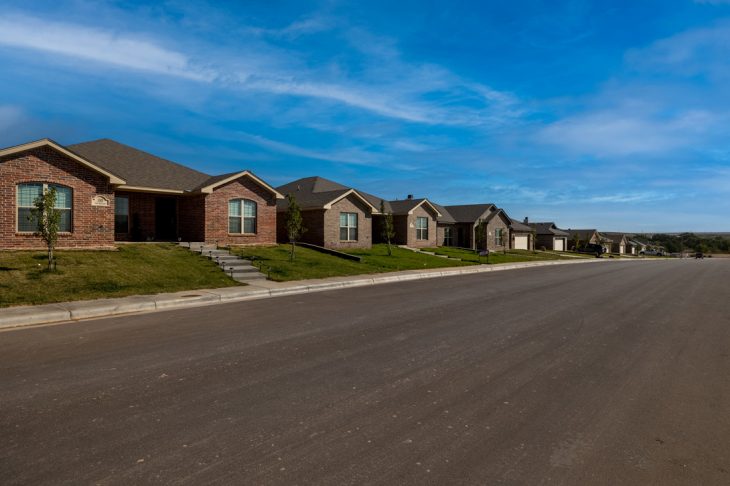 Fox Hollow Community in Amarillo, TX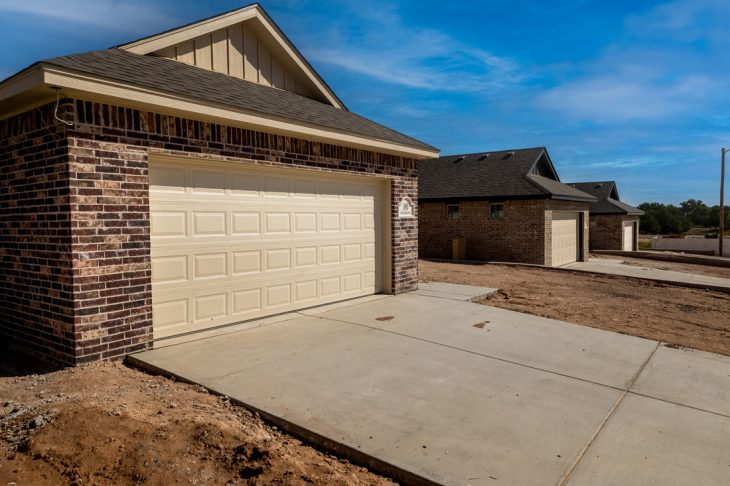 Fox Hollow Community in Amarillo, TX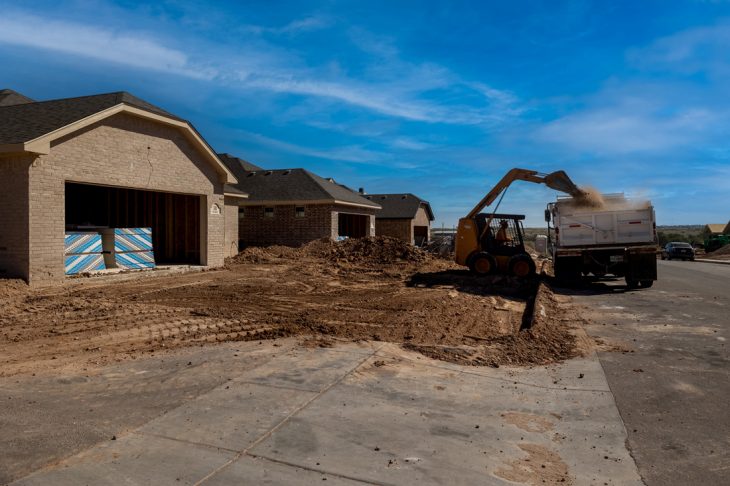 Fox Hollow Community in Amarillo, TX