N&B Homes – Amarillo New Construction


Cost Worksheets

Ever wonder what it costs to build a new home in a progressive development in Amarillo? Our custom home building systems make it easy for you to estimate your home building costs.
N&B Homes is now building new construction homes in Amarillo and Canyon. See what it would cost to build your own dream home. Download the Custom Worksheet below.
BY N&B Homes Staff |
Build Your Own
Download the Custom Worksheet below. This is a sandbox for you to determine the cost of building your dream home. Take a look at our Floor Plans for Group A and Group B Homes. Take your time and come up with the perfect plan for your home. The starting price for your home includes all the Standard Features. Many upgrades are available. So upgrade as much as you want. Go ahead and dream a little.
What Sets Us Apart
There's a huge difference between a cookie-cutter home and an N&B Home. It's the little things, the individual features, paying close attention to what other builders would consider less important that set an N&B Home apart from the rest.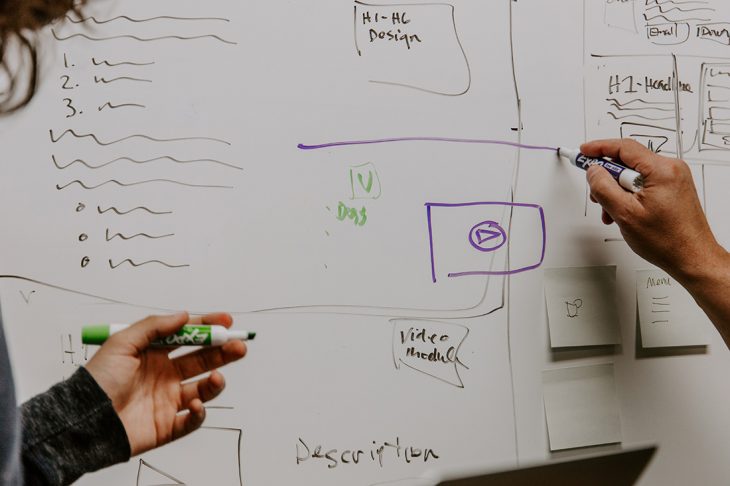 Think it Through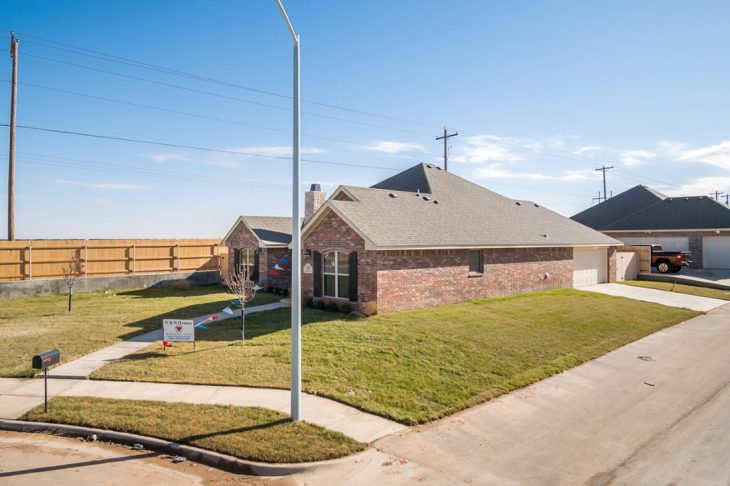 Estimate the Costs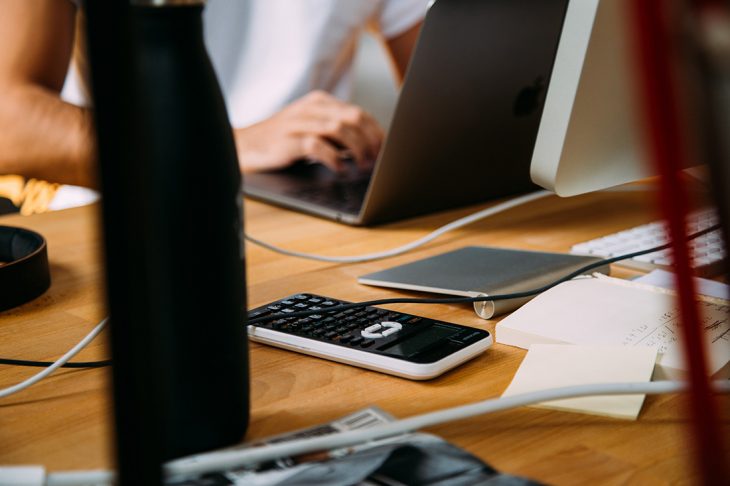 Make it Work for You